The Rule of Sinocare Raffle Giveaway
Hello everyone! Welcome to join our Sinocare Raffle Giveaway. 🎉🎉🎉
The following are the rules and precautions for this giveaway:
Note: This giveaway is only available for European participants. We will not send out the prize if the winner's shipping address isn't in Europe.

Prize Settings:
First Prize:
Safe AQ Smart Glucometer 50 Test Strips Kit * 20

Second Prize: 
Resistance Band/Body Fat Scale/Hula Hoop/Food Scale 
(Product will be randomly sent out) * 30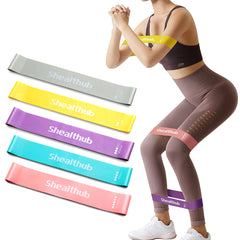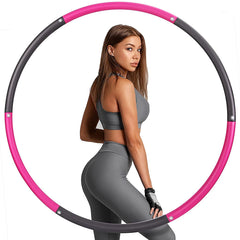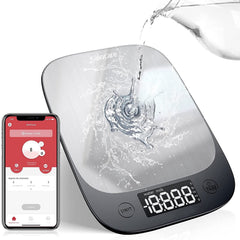 Third Prize: 
35% Discount Code * 50
(This code can be available to all of our products)
100 winners will be selected to get the prize once we reach 200 participants. The Giveaway will be ended at the end of March. All winners will be notified by email. Good Luck!